Tabadul - تبادل
Tabadul ("exchange" in Arabic) is a space to connect inspiring initiatives and to enhance knowledge exchange on communication best practices.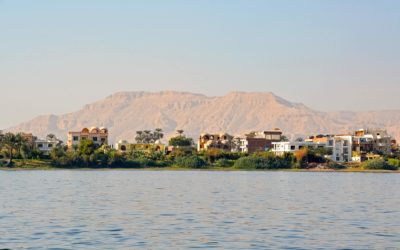 Within the celebration of the first Mediterranean Day, this session aims to explain the basis of the interconnection between water, energy, food and ecosystems – the so-called WEFE Nexus – when reporting about climate change.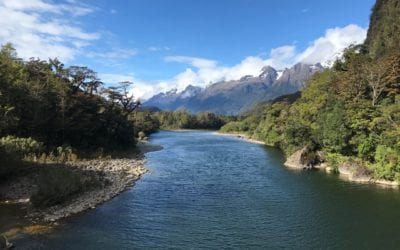 We will contribute to the 2021 World Water Day with an online gathering that will delve into the importance of using compelling visual stories to raise awareness about river ecosystems.