Tabadul - تبادل
Tabadul ("exchange" in Arabic) is a space to connect inspiring initiatives and to enhance knowledge exchange on communication best practices.
31 October 2022 at 3:00 PM – GMT
News fatigue is a trend that has been increasing across the world during the last few years. According to the 2022 Digital News Report, the proportion of news consumers saying to avoid news has increased sharply across countries.[…]
More info and registration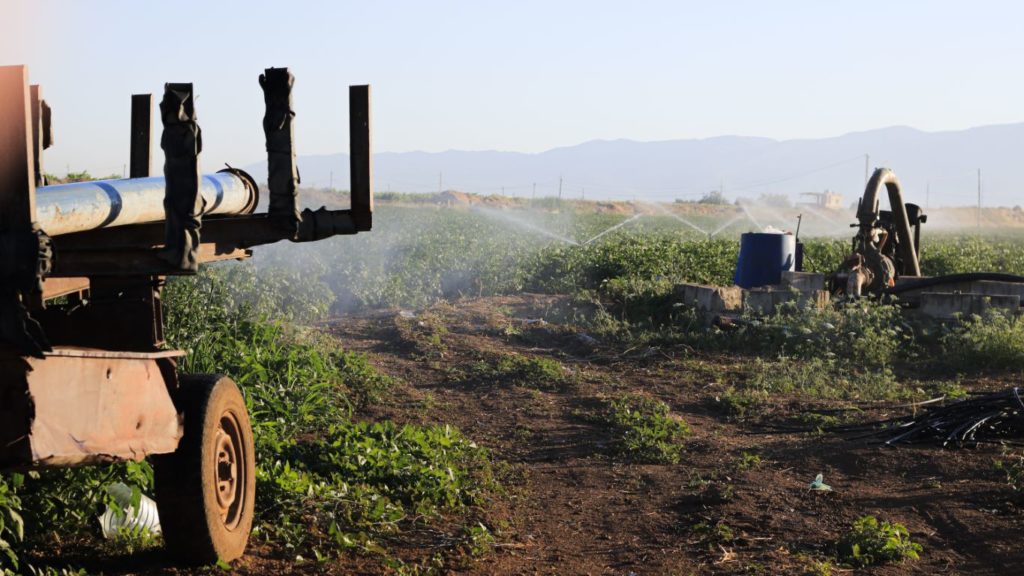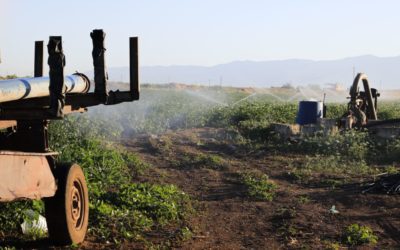 The second Tabadul session of 2022 aims to shed light on how to build engaging climate stories that go beyond disasters. The session will focus on the solutions journalism approach as a methodology that can engage audiences worn out from negative news in the longer term.