Tayyarat - تيّارات
Tayyarat ("currents" or "streams" in Arabic) brings you opinions, stories and insights into water and energy around the Mediterranean.
Contribute
Featured article
MedWet's Off Your Map Team
Have you ever taken a bite from a fresh tomato grown by a traditional farmer in Tunisia's Ghar El Melh wetlands?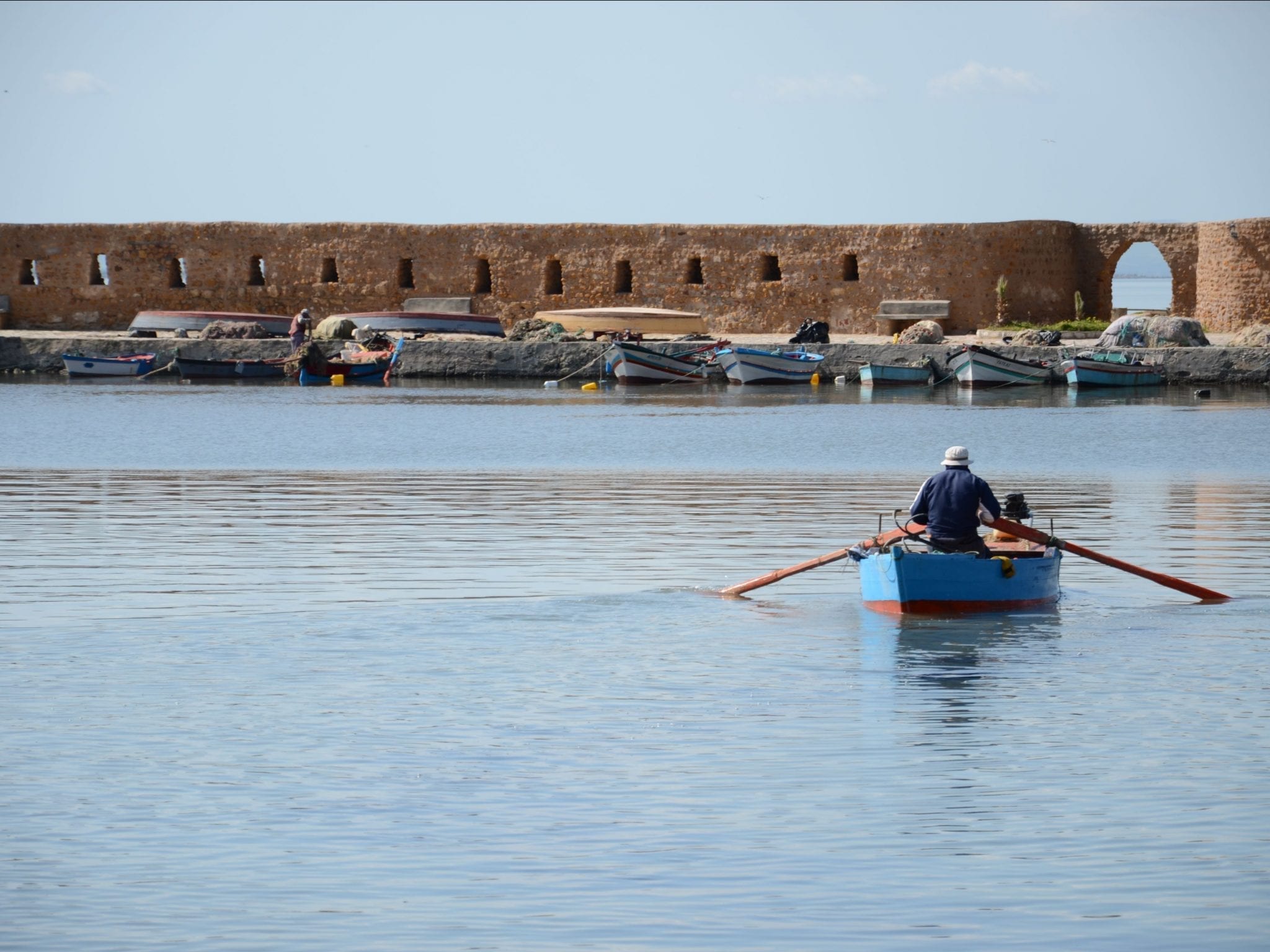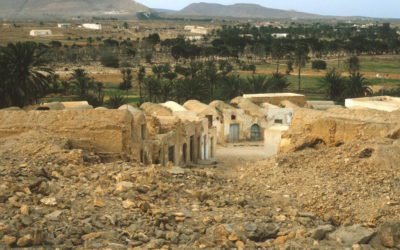 Meshkal Editorial Team
In recent years, Tunisia's natural hydrocarbon resources has been a topic of heated debate, despite a lack of transparency from authorities […]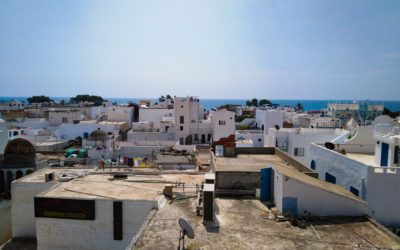 AMWAJ Team
The Mediterranean has always been a place of exchange between cultures and civilisations. However, it is also one of the […]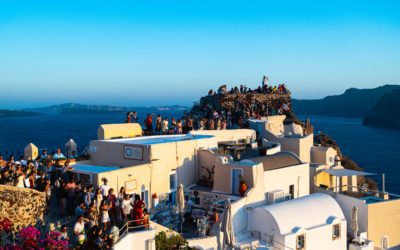 Martina Valls Carafi
The Mediterranean region is the world's most popular tourist destination, yet it is also one of the regions most vulnerable […]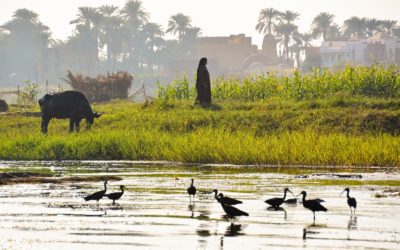 Martina Valls Carafi
Whilst writing my bachelor's degree thesis on Water Diplomacy in the Grand Ethiopian Renaissance Dam (GERD): the dispute between Egypt, […]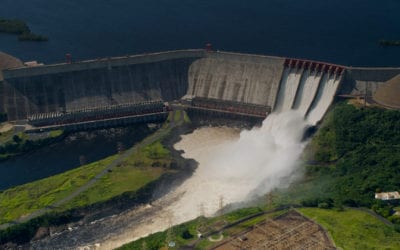 Bilal Wehbe
The global energy system is considered one of the primary sources of emissions of toxic gases responsible for climate change […]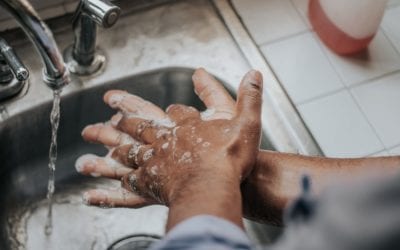 Ambika Vishwanath & Karma Ekmekji
When the primary weapon against fighting a worldwide pandemic is water, and you're living in a water-scarce region, a new layer of tension may not be so far away.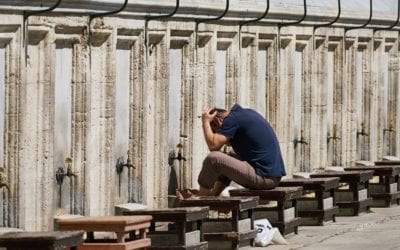 Susana F. Molina
The connections between religion and the city are undeniable; from the influence on the use of space with religious structures to city management.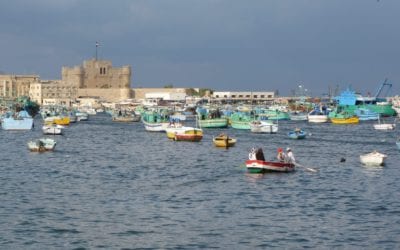 Stuart Reigeluth
"Demasiados charcos" ("too many puddles"), a senior Spanish official told me when discussing AMWAJ. Too many ''charcos", I kept saying that word over and over again: 'charcos'. Sounds like narcos.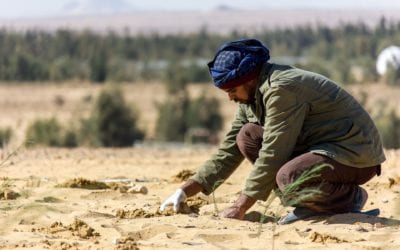 Michael Karner
Is water scarcity in the Mediterranean an insurmountable challenge? Or can we switch our thinking and consider it as an opportunity for sustainable transitions in the region?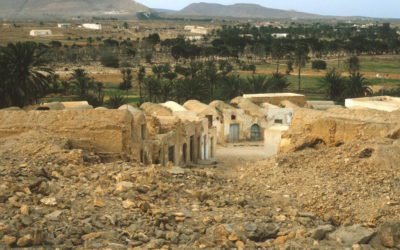 Meshkal Editorial Team
In recent years, Tunisia's natural hydrocarbon resources has been a topic of heated debate, despite a lack of transparency from authorities […]
Patricia Carbonell
In the municipality of Godella – in the metropolitan area of Valencia – local citizens have mobilized to preserve its […]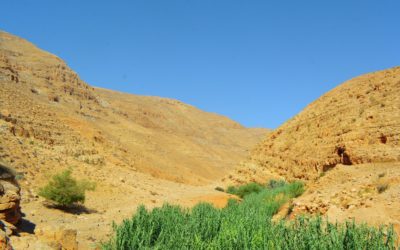 Gazliya Nazimudheen
Aquifers are of tremendous importance for the MENA as world's most water-stressed countries are located in the region, including Kuwait, Qatar, UAE, […]
AMWAJ Team
Innovate4Climate, in collaboration with REVOLVE, will deliver a 4-hour online workshop in English on 23 May 2022 under the umbrella […]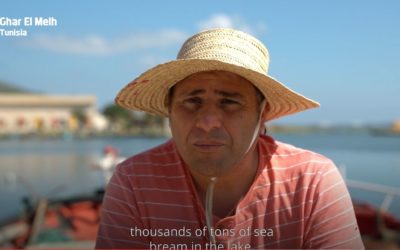 AMWAJ Team
In the lead up to World Wetlands Day 2022 – celebrated the 2nd of February, the Wetland-based Solutions project released […]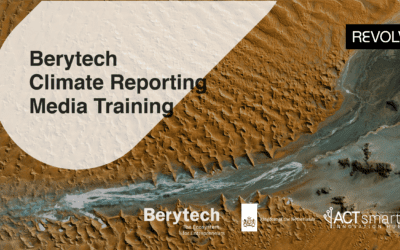 AMWAJ Team
Berytech, in collaboration with REVOLVE under the ActSmart Innovation Hub Initiative funded by the Embassy of the Kingdom of the […]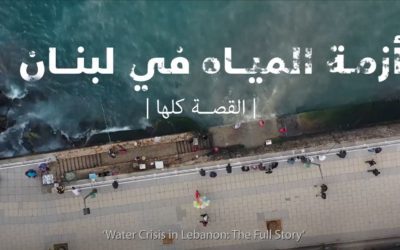 AMWAJ Team
Lebanon is a country naturally endowed with plenty of clean water – an exception in its geographic surroundings. However, the […]
AMWAJ Team
The second TABADUL webinar took place on Monday 29th of November within the celebration of the First Mediterranean Day. The […]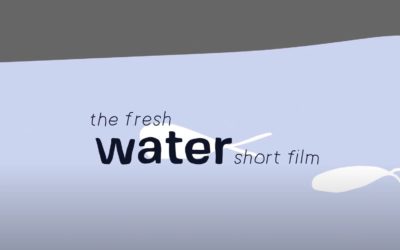 AMWAJ Team
For its audiovisual artistic project on water consumption, the Fresh Water short film has been awarded the Botín Foundation Water Observatory prize […]
AMWAJ Team
Five representatives from different sectors within the water and media landscape came together in a session moderated by AMWAJ to […]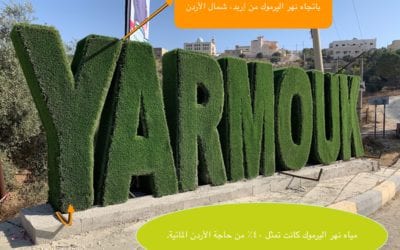 Mariam Shahin
Jordan is one of the poorest countries in the world in terms of water resources. The UN defines a country with [...]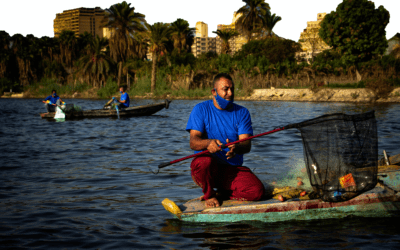 Mona Elkateb
Hassanein, nicknamed Farid, is a fisherman based in the Giza area of Cairo. He has inherited the practice from his […]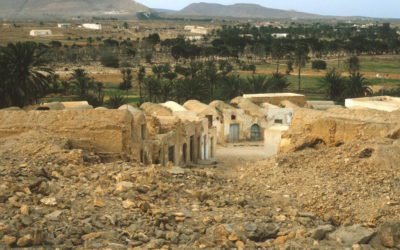 Meshkal Editorial Team
In recent years, Tunisia's natural hydrocarbon resources has been a topic of heated debate, despite a lack of transparency from authorities […]
Patricia Carbonell
In the municipality of Godella – in the metropolitan area of Valencia – local citizens have mobilized to preserve its […]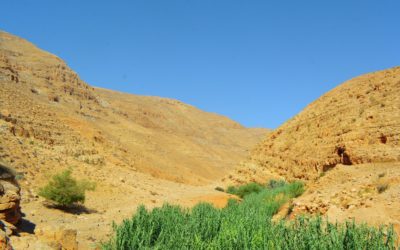 Gazliya Nazimudheen
Aquifers are of tremendous importance for the MENA as world's most water-stressed countries are located in the region, including Kuwait, Qatar, UAE, […]
AMWAJ Team
Innovate4Climate, in collaboration with REVOLVE, will deliver a 4-hour online workshop in English on 23 May 2022 under the umbrella […]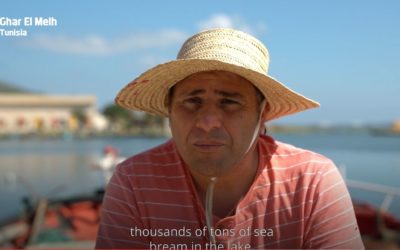 AMWAJ Team
In the lead up to World Wetlands Day 2022 – celebrated the 2nd of February, the Wetland-based Solutions project released […]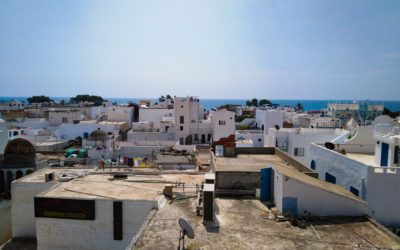 AMWAJ Team
The Mediterranean has always been a place of exchange between cultures and civilisations. However, it is also one of the […]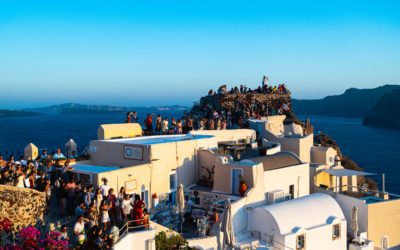 Martina Valls Carafi
The Mediterranean region is the world's most popular tourist destination, yet it is also one of the regions most vulnerable […]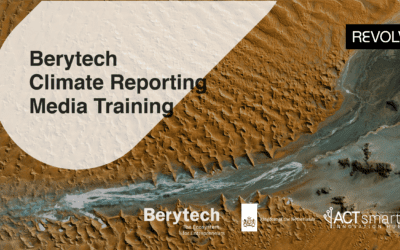 AMWAJ Team
Berytech, in collaboration with REVOLVE under the ActSmart Innovation Hub Initiative funded by the Embassy of the Kingdom of the […]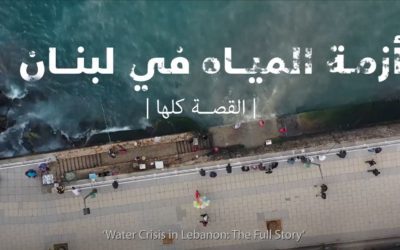 AMWAJ Team
Lebanon is a country naturally endowed with plenty of clean water – an exception in its geographic surroundings. However, the […]
AMWAJ Team
The second TABADUL webinar took place on Monday 29th of November within the celebration of the First Mediterranean Day. The […]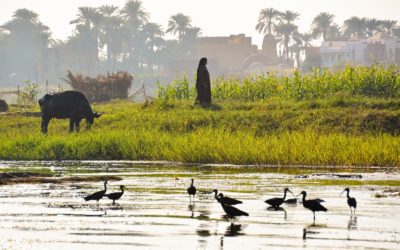 Martina Valls Carafi
Whilst writing my bachelor's degree thesis on Water Diplomacy in the Grand Ethiopian Renaissance Dam (GERD): the dispute between Egypt, […]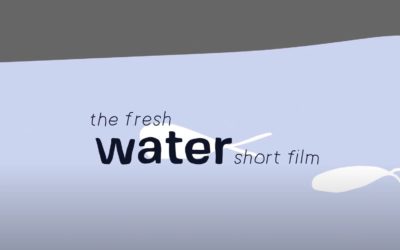 AMWAJ Team
For its audiovisual artistic project on water consumption, the Fresh Water short film has been awarded the Botín Foundation Water Observatory prize […]