with Iro Alampei and Stelios Lekakis
Season 1 – Episode 3 – September 2023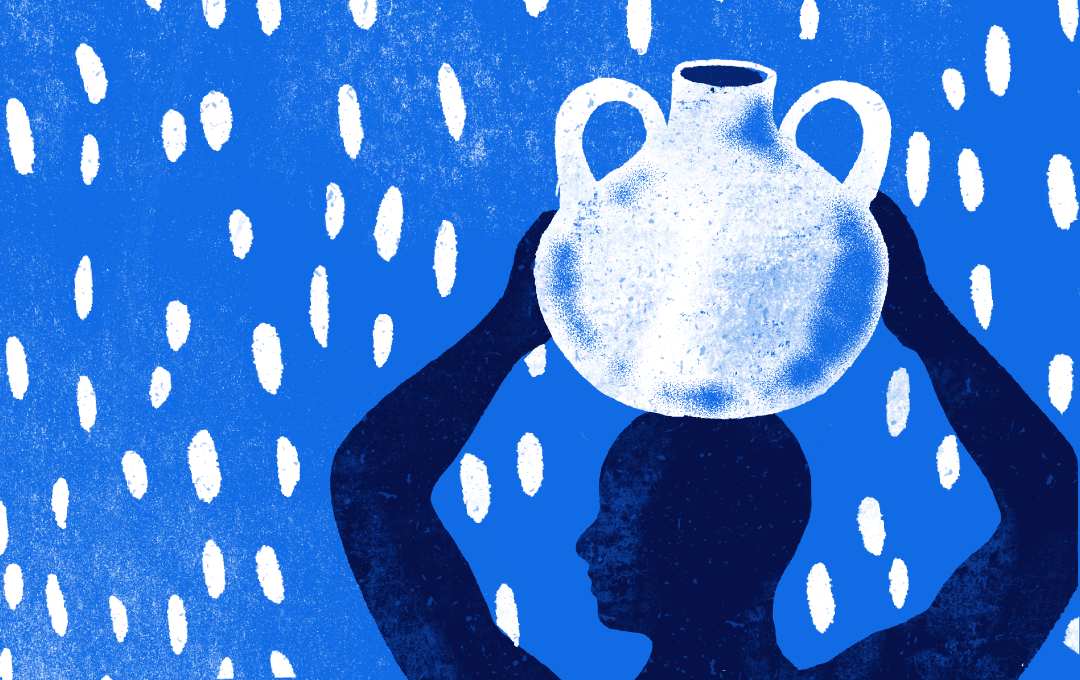 Illustration: Dariana Guevara
According to the United Nations Industrial Development Organization (UNIDO), water stewardship means the responsible planning and management of resources. Water stewardship is defined as using water in a way that is socially equitable, environmentally sustainable, and economically beneficial.   
Water availability is becoming less predictable in many places. In the Mediterranean, droughts are exacerbating water scarcity, thereby negatively impacting people's health and threatening sustainable development. As of 2022, some 2.2 billion people around the world still lacked safely managed drinking water. Ensuring that everyone has access to sustainable water and sanitation services is a critical climate change mitigation strategy for the years ahead.
The environmental challenges that the planet is facing can only be resolved by harnessing diverse expertise and cross-sectoral collaboration. The HYDRIA Virtual Museum works towards that aim, by linking ancient wisdom to modern needs. The initiative, led by MIO ECSDE and part of the Global Network of Water Museums, uses water as a 'vehicle' to unfold the diverse but extensive common, tangible, and intangible Mediterranean cultural heritage.
HYDRIA revives water management concepts, techniques, practices, monuments and works dating from antiquity as well as the more recent past. In this episode, Iro Alampei and Stelios Lekakis tell us more about the project and ancient water stewardship in the Mediterranean.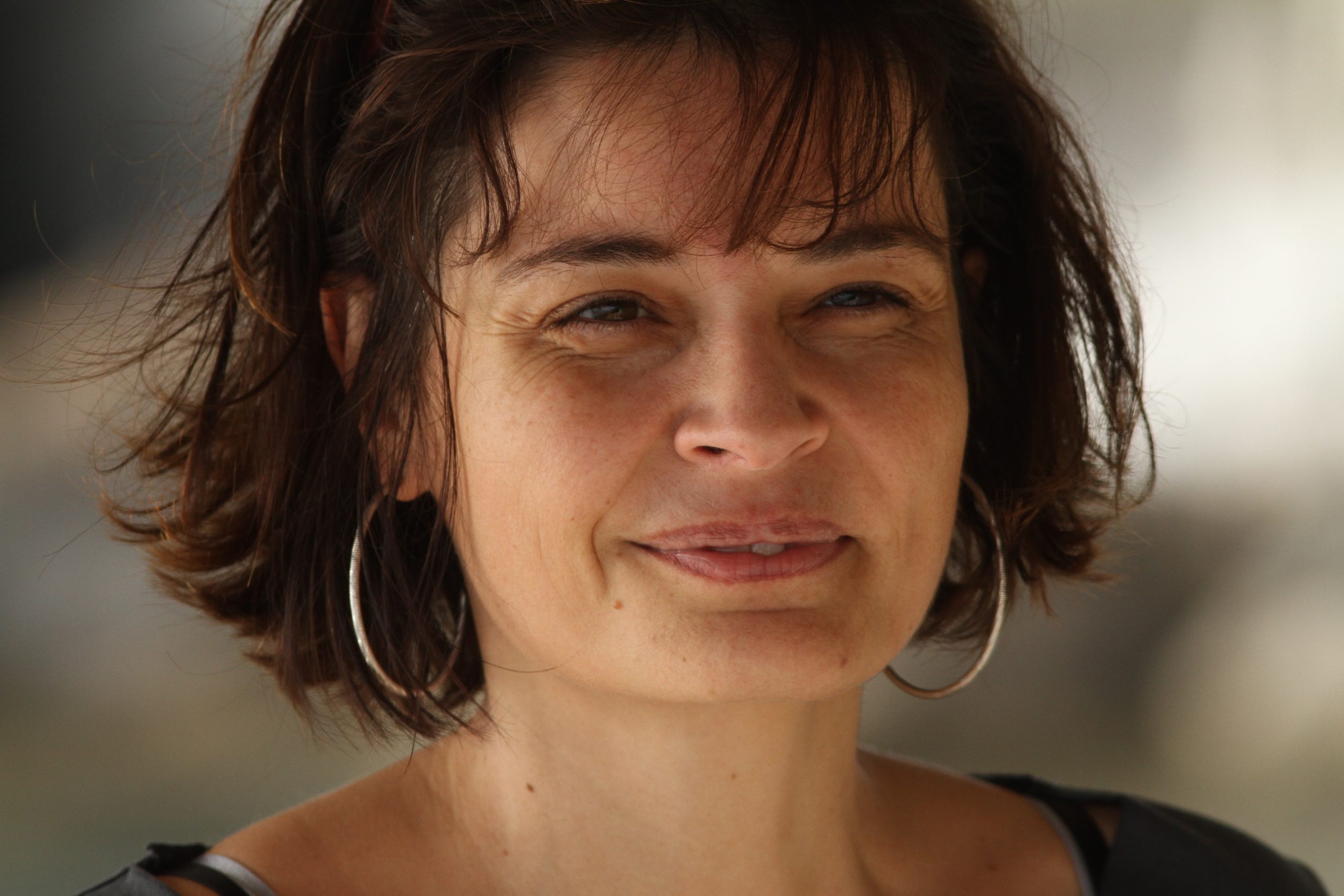 Iro Alampei is a chemist by training, specializing in science education. Iro is an education officer at the "Mediterranean Educational Initiative for the Environment and Sustainability" (MEdIES), which is the main educational initiative of MIO-ECSDE on Education for Sustainable Development (ESD).
Her main tasks involve authoring educational materials, running customized environmental activities for students and teachers, organizing ESD trainings (live or online), summer schools, exhibitions, among others. She has been administrating the HYDRIA Virtual Museum since its birth in 2009.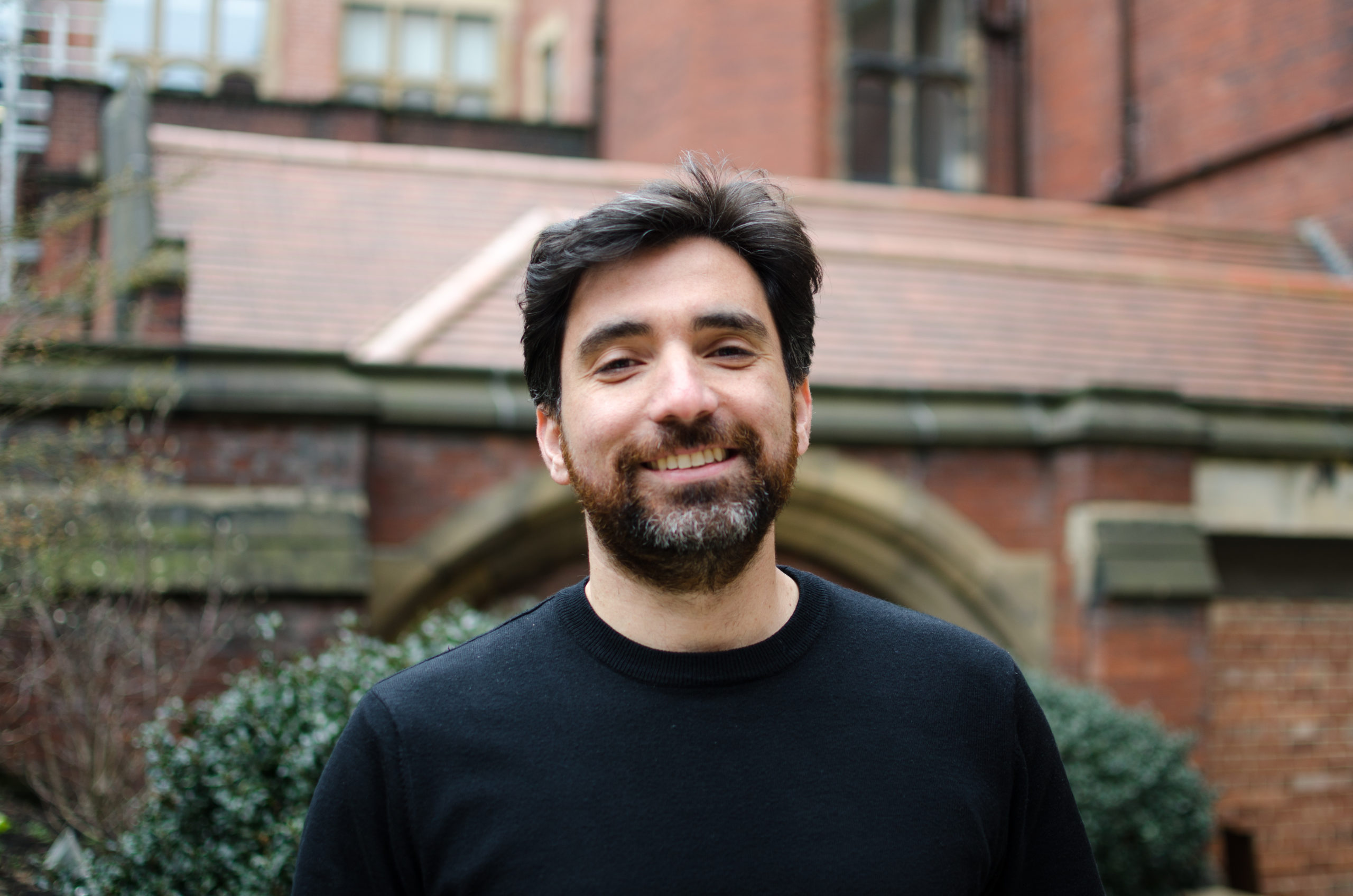 Stelios Lekakis studied classical archaeology and heritage management at the University of Athens and University College London. He is a Principal Research Associate at Newcastle University (landscape heritage) and teaches cultural management and political economy at the Hellenic Open University.
Stelios works with NGOs (he is a founding member of MONUMENTA) and university departments as a cultural heritage consultant, focusing on participatory management and cultural informatics projects. He publishes work about heritage politics, archaeology and the commons. He is also the creative director of 'Mazomos Landscape and Heritage Consultants' BV.