Water reverence
with Bint Mbareh
Season 1 – Episode 1 – March 2023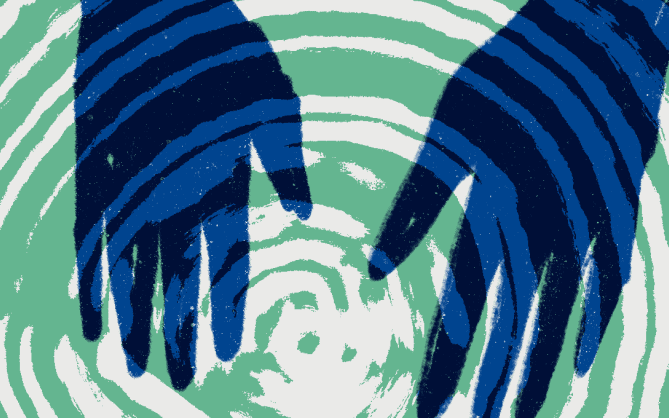 Illustration: Dariana Guevara
In this first episode, we invited the Palestinian sound-researcher Bint Mbareh to venerate water. She took us on a journey through communities in Palestine where the feeling of respect and admiration for water is widespread. Bint has a curiosity about the superpowers of communal singing and she works with all formats of sound. Through her research, she combats the myth of water scarcity pushed by Israeli settler colonialism.
Accelerating change. That's the theme of this year's World Water Day coinciding with which the first episode of Dhikraa has been released. We are all made of water, so this crisis affects us all. As individuals and collective beings, we invite you to connect with your inner selves to understand how we can embrace change urgently.
---
Bint Mbareh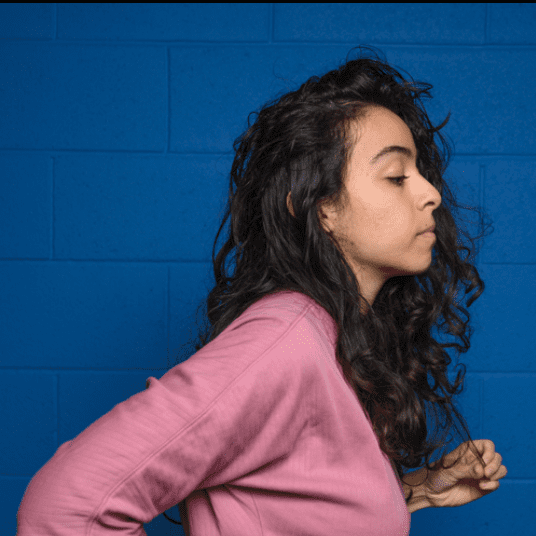 Bint Mbareh works with all formats of sound (radio, live, installation and many others) and is driven by the superpowers of communal singing human and more than human.