The AMWAJ community around the Mediterranean
Join us and get access to our expert members' articles, expand your network and participate in discussions on water and energy.
Change-makers
This is a community of journalists, experts, researchers, students and organisations on a mission to advance sustainable development. Join us to contribute in the community, share and connect.
Stories and
opinions on
water and energy
Unlimited access to all Tayyarat articles. Read expert content on circular economy, sustainable water management, societies and cultures, science communication, renewable energy, regional cooperation, and innovation and entrepreneurship.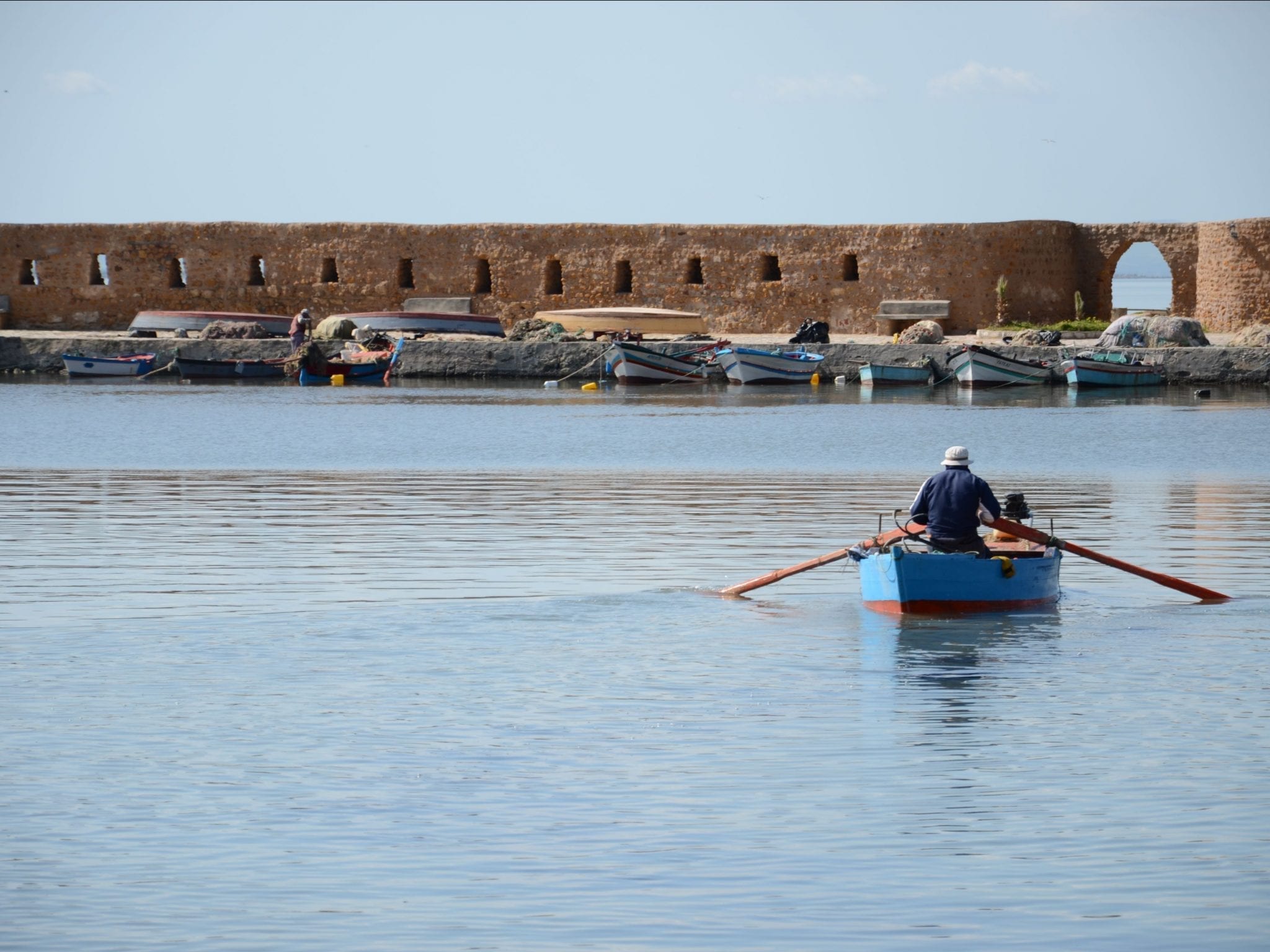 Expand your
network
Connect with our entire community of expert members and grow your network around the Mediterranean.
Policy-makers
Journalists
Experts
Researchers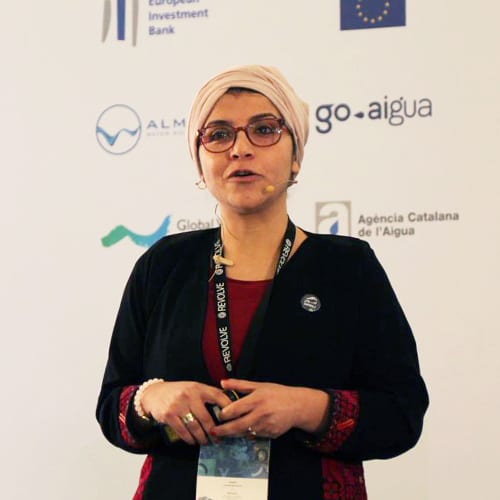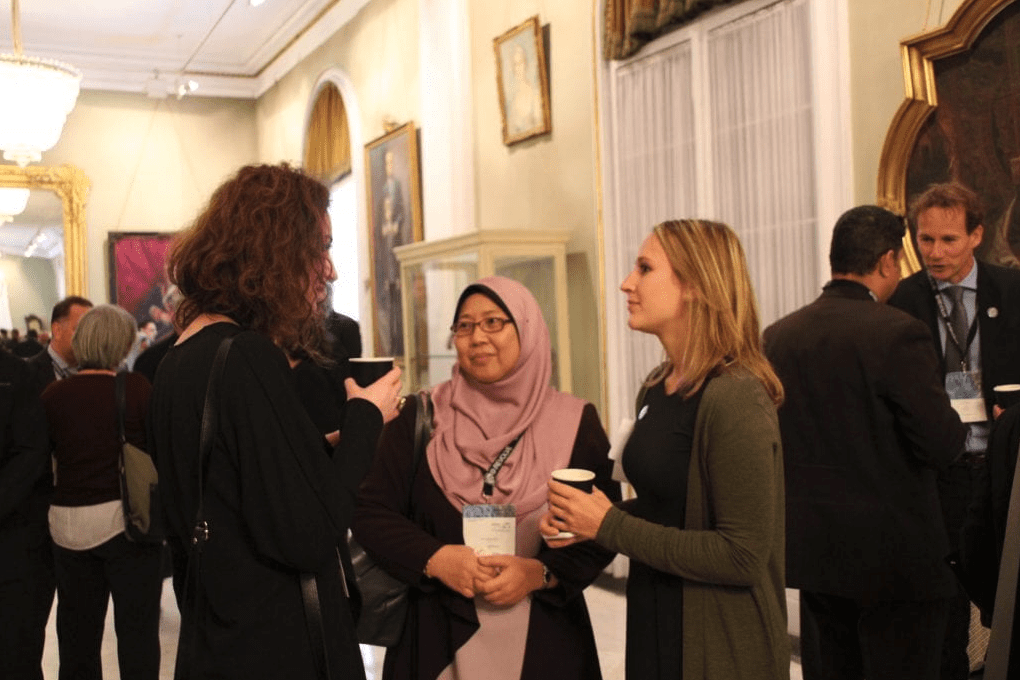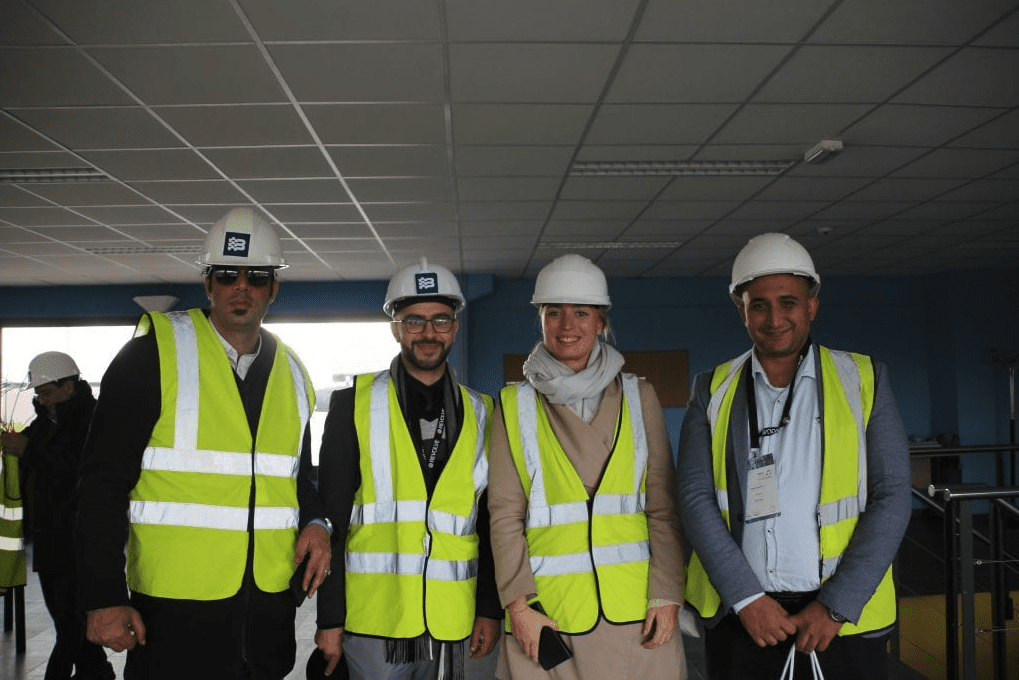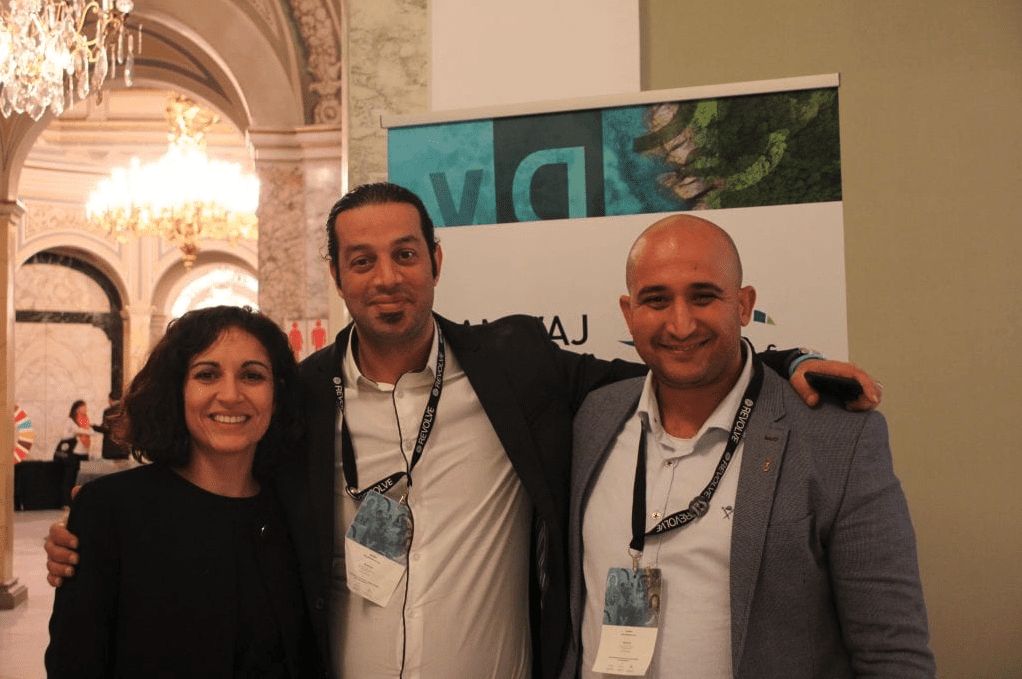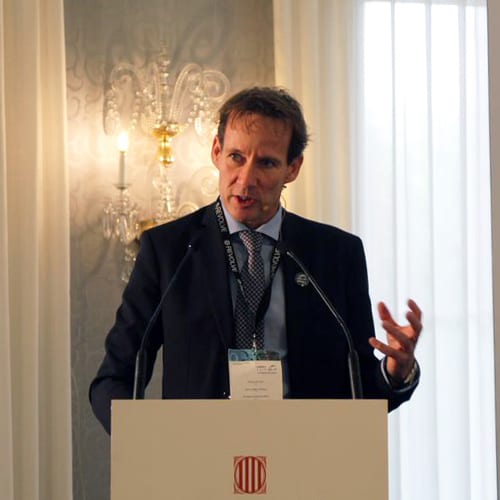 Publish
your work
Put out your content and contribute to the water and energy discussion around the Mediterranean.
Publish your articles
Share your stories
Share your opinions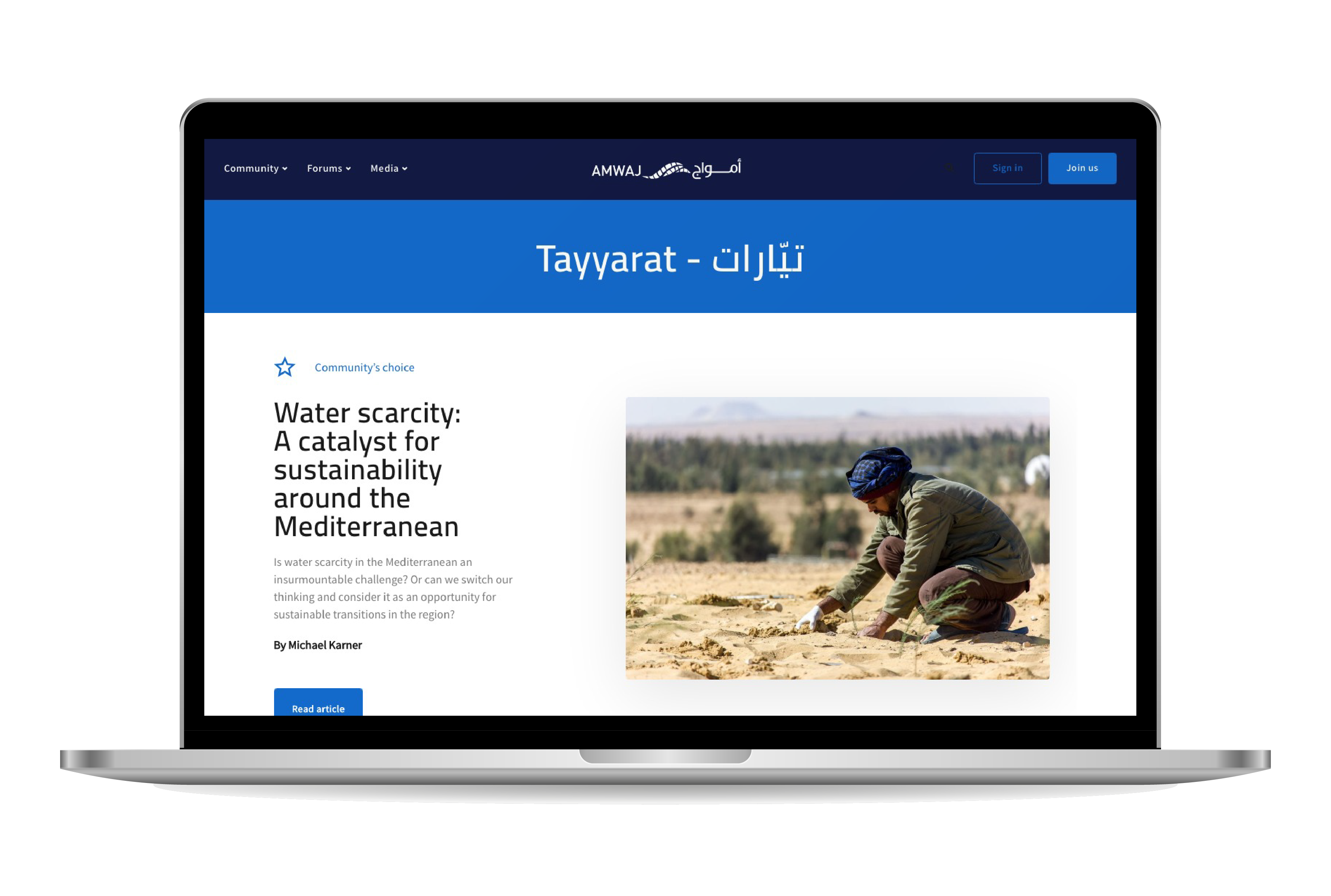 How to join the community?
Fill out the form

Complete the form with your professional information and submit your application. The information required will be based on the selected membership plan.

Select your membership plan

Individual plan for journalists, researchers and students, and Organisation plan for professionals from institutions, associations and companies.

Wait for validation

Your information will be reviewed by our AMWAJ board. They will revert back within two business days with the application validation and access link.
Membership requirements and publishing guidelines
Who can join the community?
Although our focus is on the Mediterranean, we invite applications from all parts of the world provided that you share our common goal and geographical focus. We invite applications from the following groups that share our commitment to create a Mediterranean water, energy and sustainability community:
Individual researchers, journalists and civil society activists
Media outlets
Governmental organizations
Research institutions
Private businesses and corporations
Non-profit organizations
What is Tayyarat?
Tayyaratتيّارات  stands for "Currents" or "Streams" in Arabic and it is the plarform where our members share currents of water, energy, and thoughts!
How can I contribute and get my work published?
You can contribute by joining the community and sending a piece in the form of story or op-ed that takes place in one or more countries bordering the Mediterranean Sea.
Who will review my application form?
To ensure the professionalism, security and relevance of the community, once the Member Form is submitted, it will be reviewed by the AMWAJ board.
How long does my membership last?
Once your application is validated, your membership will go into effect on the first day of the following month until the end of the calendar year. The AMWAJ Alliance Membership fee will be calculated accordingly for that year.
General publishing guidelines
The topic could be about the water-energy-food ecosystems nexus, environmental technology, resilience stories, transport, eco- innovations, biodiversity, conservation, youth action, major news or (natural) environmental events around the Mediterranean.
Your piece should have clear arguments or takeaways and be based on verifiable and accurate information.
Your piece must not have the sole purpose of promoting an organization, project, product, or event.
Story guidelines
The topic must illustrate the human aspect of themes such as water, sustainability, energy transition. It could be about how people deal with natural resources and the changing climate in the Mediterranean.
It could be an informative piece or a narrative essay. The human story should be at the center of the piece regardless of the style.
Your story should be accompanied by 3 high-resolution images. The more visual the story, the better. If you have ideas for a fully visual story (video story, photo essay) please reach out to us to discuss.
Your story should be around 1500 words.
Op-Ed guidelines
The piece should present an opinion about one of the topics mentioned above.
The op-ed should be accompanied by 3 high resolution images. The more visual, the better.
The op-ed should be around 600 words.
Language
English and Arabic are the official languages of the community.
Policy disclaimer
While we encourage diversity of language, style and opinion, your story must not directly and rigorously attack any certain ideology, country policy, political opinion, gender orientation, sexual tendency or take other aggressive tones or accusations towards any groups.